Appointment Form Below: For Your Convenience
or Call Us Directly: 541-687-1161

When using the form please provide a few details and our scheduling coordinator will contact you directly to schedule a complimentary consultation.
Please note this form is for requesting a new patient consultation. If you need to cancel or reschedule an existing appointment please contact our office directly.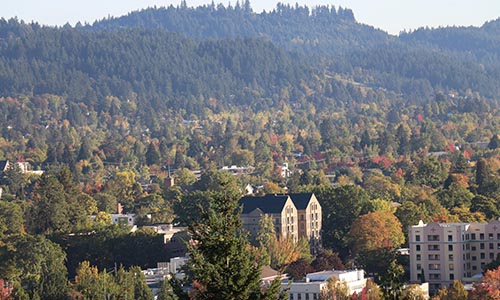 Gass Orthodontics
752 Goodpasture Island Rd.
Eugene, OR 97401
Phone: (541) 687-1161
Fax: (541) 344-9188
Hours: Monday – Thursday
7:30a.m. – 4:00p.m.
Occasional Fridays
New Patient's Appointment Request Form